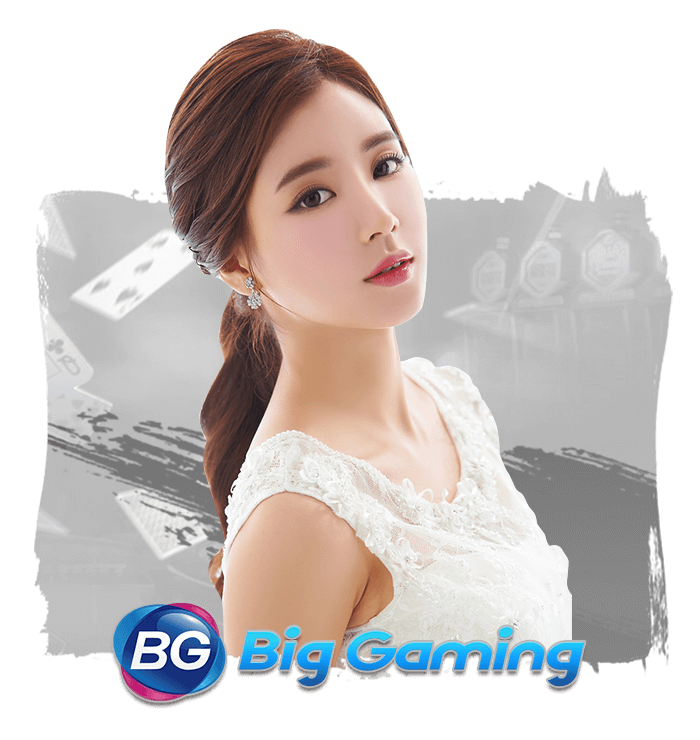 Big Gaming
Available Platforms
Release Date
1996
Developer
Big Gaming
Publisher
Asiabet33
Big Gaming has risen as a new product provider in Asia, especially in Mandarin-based countries; a brand with famous and stable systems, focused on providing clients with high-quality and secure products. Big Gaming offers board/card games, lotteries, fishing, live casino. With top technical teams and systems, it will certainly seize opportunities and win the market in Asia.
What is Big Gaming?
Big Gaming is one of the developer online live casino that is fully in Mandarin since the start up. Since the development of online casino games has revolved around the world, Big Gaming has moved towards exquisite and refined evolution including multiple languages, and it became one of the developer that provides the top-notch gaming experience to major casinos. Big Gaming is one of the best in attracting players in the vast competitors right now,  it does not only deeply acquainted with the actual needs of the industry, but also understand the players' mentality, and devote themselves to creating a popular live casino game.
Why Choose Big Gaming?
Big Gaming promised that it is Asia's leading supplier of gaming entertainment products, committed to providing customers with safe, stable and advanced gaming products. Big Gaming continues to create industry-leading products and services with its top-notch technical team. At present, Big Gaming's corporate territory has expanded to the Philippines, Cambodia, Malaysia and other regions and continues to develop.
Big Gaming's live-stream video products come from high-standard and professionally managed live-stream video studios, and the whole site is closely monitored to ensure that the process is completely open and transparent. Strictly selected Taiwanese beauty live dealers and well-trained professional dealers provide players with an immersive sensory experience. Full support for PC, H5, App, applicable to various desktop computers and mobile devices, convenient for players to place bets anytime, anywhere. At the same time, the multi-betting function allows players to choose four tables at a time for real-time betting.
Asiabet33 Big Gaming
What makes Big Gaming unique?
Currently, Big Gaming's provides Live Casino products, including: Baccarat, Speed Baccarat, Bid Baccarat, Multi-color Baccarat, Dragon Tiger, Bull Bull, Fried Golden Flower, Sic Bo, Roulette and many other games , And plan to launch new products successively every time. Among them, the industry's first public baccarat all players can flop cards, no limit size, the highest bettor can experience the fun of flopping cards, and real-time interaction with gorgeous live dealers.
Big Gaming also creates Asia's only exclusive and first multi-color baccarat is based on traditional baccarat, removing unnecessary cards (Q, K) from playing cards and adding white cards to become a five-color deck. Not only does the card face change more, it is more efficient, and the negative number priority game mode is an unprecedented exciting experience.

Where to play Big Gaming?
Asiabet33 is one of the major online live casino platform that supports Big Gaming. It is hard to find the casino platform in other places, gladly Asiabet33 took the underdog such as Big Gaming, it surely excites players to try a new platform which it don't appear easily in other live casino platform. Simply check more details about Asiabet33 online live casino Malaysia to view and play right now.
Pros
Unique game style for classic games to excite players.
Multiple languages supported.
Tense and strict rules to create a safer platform for both parties.
Cons
Although it is multiple language, it is mainly based in Mandarin, translation might be clunky sometimes.
The server is not matured enough, connection issue often occurs